I'd like to share with you my collection of free tools and resources to help you buy and sell real estate successfully in Kuranda, Koah, Speewah and Smithfield.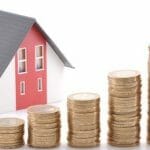 Kuranda property values change with the market on an almost monthly basis, so keep in touch with your current house and land value by booking your free property appraisal with me. Interested in find out how much your home or land in Kuranda, Speewah,...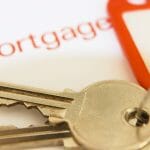 Use this mortgage repayment calculator as a guide to what you repayments might be on a home loan. This information can help you assess your comfort level with adding a mortgage to your monthly budget.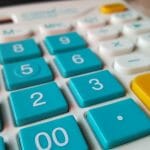 Stamp duty may apply to your purchase. Use this tool to work out the amount you're likely to have to pay.