Choosing an agent — Let's start by busting some common myths wide open!
Myth #1:
The agent with the most sales is the best agent.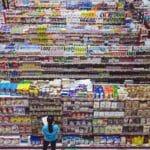 High volume sales often come at the expense of customer care, attention to detail, and final sale value. Quick sales move stock for the agent, but often don't realise the full dollar potential of your property. Think about supermarkets. Supermarkets are great for buying and selling groceries. But not for selling the biggest financial investment of your life.
Myth #2:
The agent with the most property listings is the best agent.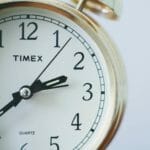 Unfortunately for us all, time is finite. We can only get the important tasks done if we don't have the distraction of too many other tasks pleading for our limited attention. Ensure your property receives the attention it deserves, and that is dealt with professionally and fairly.  Choose an agent who limits their client numbers sensibly.
Myth #3:
The agent with the lowest fees is the best agent.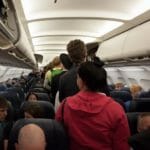 Budget airlines have changed the way we travel. We buy a plane ticket with some worrying uncertainty about all the optional "extras": seat selection, checked-in luggage, refreshments, entertainment, etc. This scenario applies not only to budget airlines but to all budget services — including budget estate agent services. If your estate agent's fees are suspiciously below the industry average, be very cautious. Something, somewhere, like the airlines, is missing.
Myth #4:
The agent who puts the highest valuation on my property is the best agent.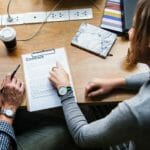 Ahem (a cough), I'm afraid your agent is not the person who is ultimately going to buy your property. And no agent has the power to convince well-informed buyers that your property is worth any more than the market is willing to pay. Do your own homework. Base your expectations, not on false or misleading promises, or what properties are currently advertised for, but what comparable properties in your area finally sold for. A reality check that may save you a lot of grief, and ultimately expense.
So what would make the best agent for you?
SaveSave
SaveSave